Reflection of 6th of primary:
One day we went to the Castañada it was almost the whole school, sixth begins a new subject the godfather reader, and the travel to Guadalajara.
What were the good moments?
The new company the Gianella and the travel to Guadalajara, news projects in grups.
And the bad ones?
Two companys they will go to school and the Toni discovered that playing with the computer.
What is 6th of primary for you in 1 sentence.
It was a very cool new course, and with new teammates.
What's next for me?
What are you going to do next year?
The next year I will continue in this school.
What do you think of secondary school?
Secondary will be a new stage full of new things such as electronic.
How do you feel about it?
Eager to get.
What new activities do you think you will do?
Electronic, more works of grups and news excursions.
Summer plans:
Where are you going to go?
This summer will go to Figueras Gerona.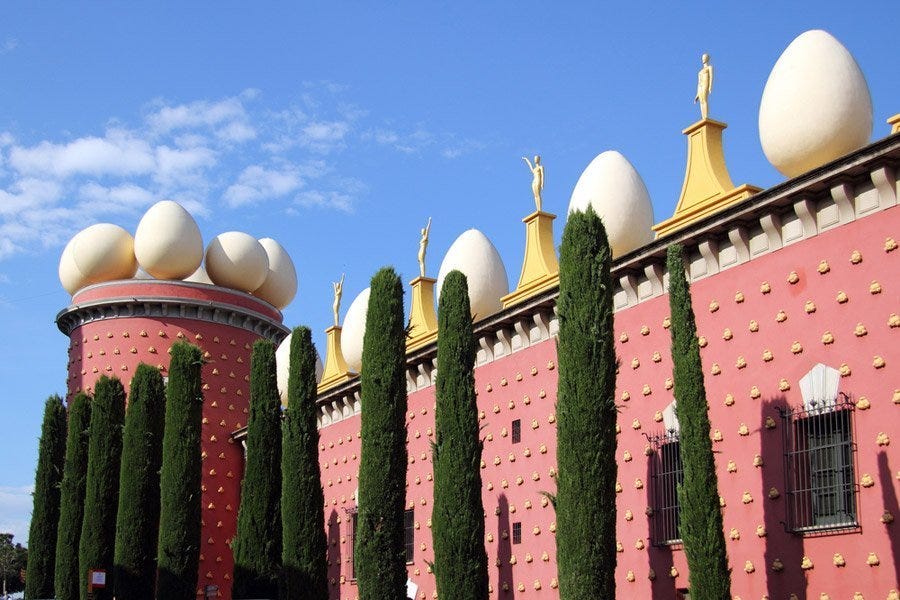 Who are you going to go with?
With my family.
What are you going to do there?
Visit tourist places and walk around town.